Photos of street art  ephemera, Blooms, butterflies, and insects become individual drawings infused with the color of graffiti walls.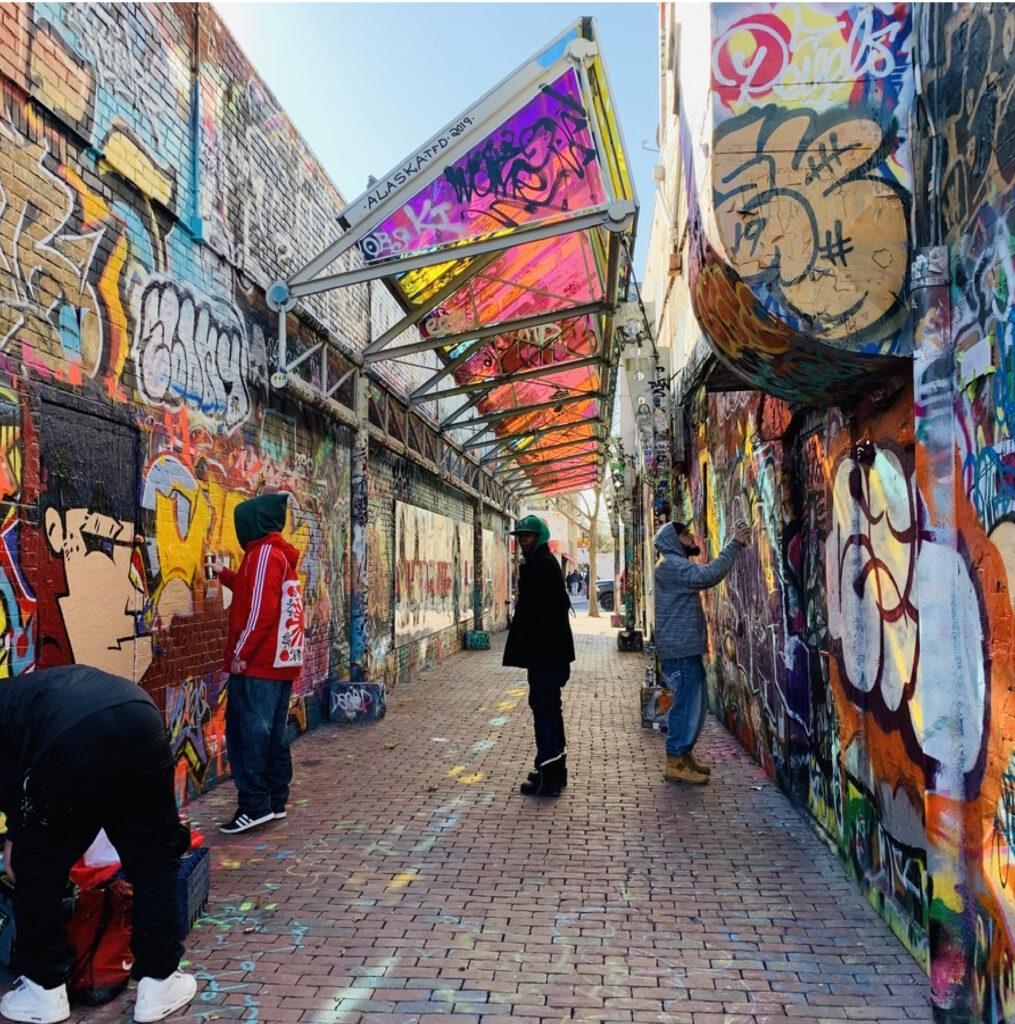 it begins with a photographic Journey: Spending hours in alleyways and garden paths, seeking out the most unique spots for street art and botanicals. walls and surfaces are—ever changing. gardens are ever evolving. this aspect of discovery feeds my soul.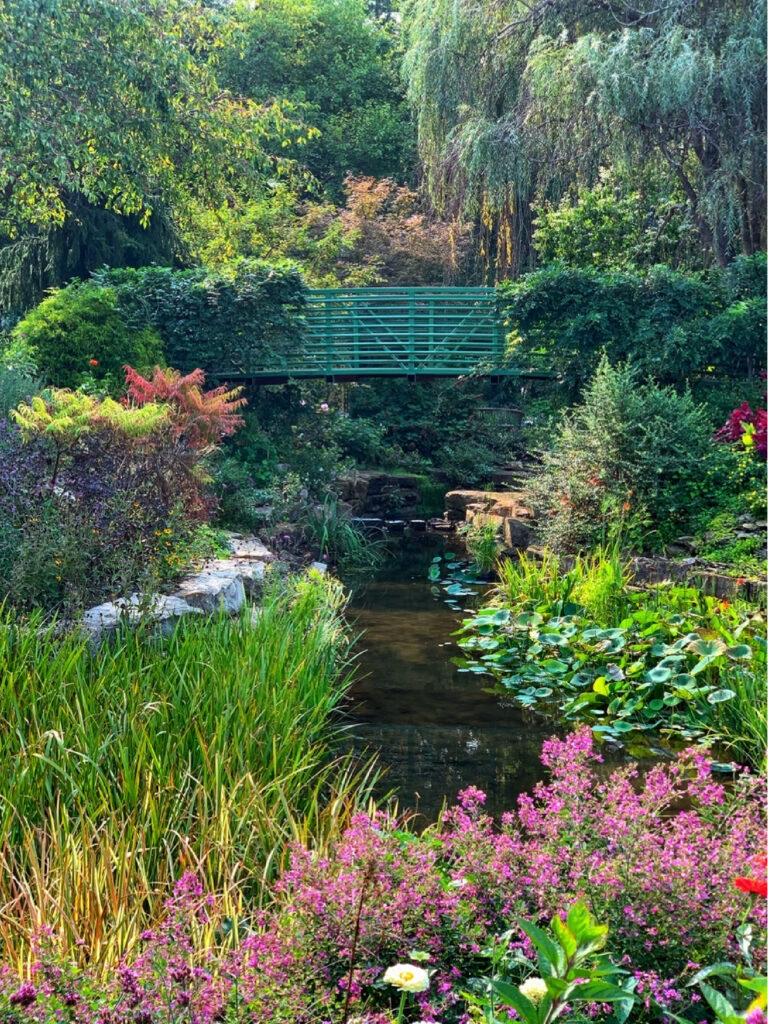 works are composed in layers and new worlds form, hand printed on a variety of surfaces merging archival pigment inks with other media: acrylic, spray paint, oil pastel and, often times, gold leaf.
The result is delicate balance between street art and botanicals or contemporary abstract elements.